Whether it's a broken or missing button, come to us for button replacement service. You may opt to change all your button to for design consistency or you may choose from our variety of buttons for closest match. Button replace service usually take lesser time than normal alteration. Tell us your time line and we love to meet your date for you. We replace the following type of buttons:
Flat Button

Shank Button

Jeans Button

Mandarin Button

Pants & Skirts Fastener

Fabric Covered Button – 11mm, 15mm, 19mm, 23mm, 29mm

Snap Button Replacement (please refer below)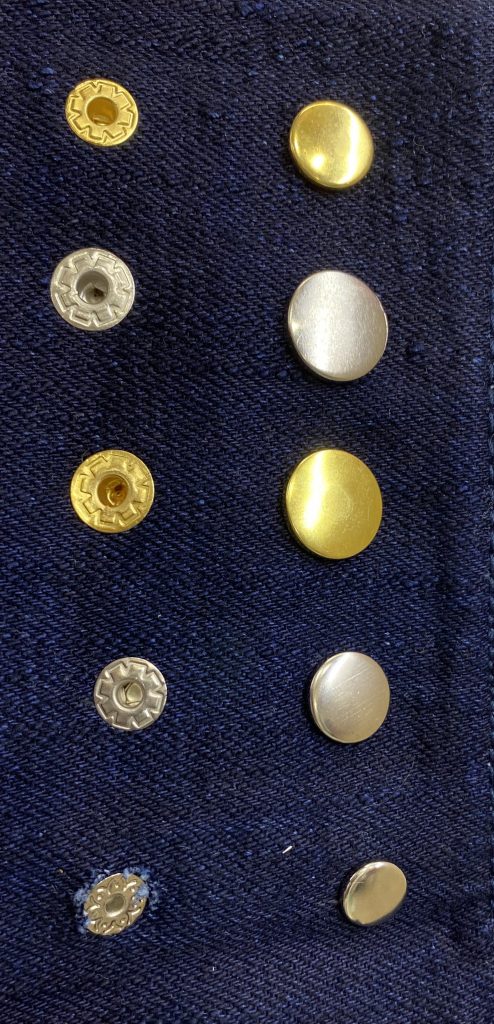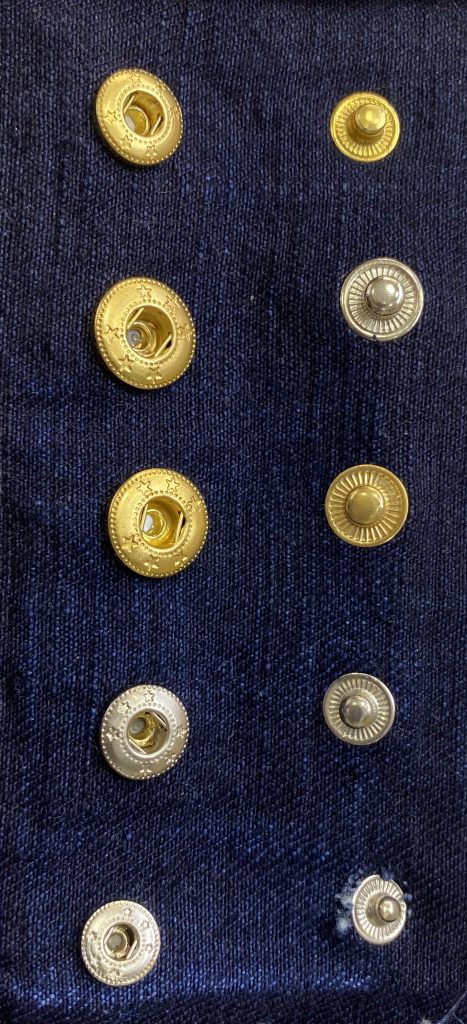 15mm snap button silver & gold

12.5mm Snap Button Silver & Gold

10mm Snap Button Silver & Gold

Notice: Please bring along your clothes to our outlet for button matching. We need to make sure your button could snap with our button before proceeding for replacement.