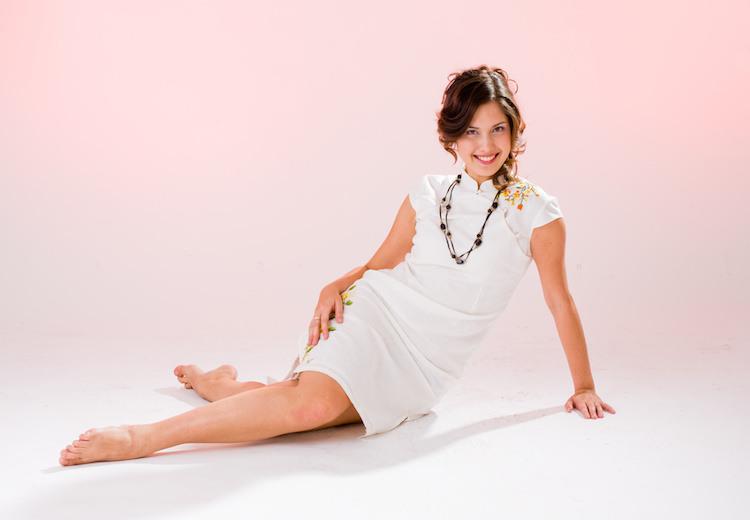 At Alteration Studio, our staff is experience in adjusting your Cheong Sam to better fit. Arrange an appointment with us for free fitting services, our discussion session will help you get clearer on how to improve your precious piece of Cheong Sam. From shoulder to Cheong Sam Flare and Length, we are able to customise to the perfect fit.
Which Part Of Cheong Sam Could You Alter?
Cheong Sam Length Alteration – The length of your Cheong Sam could greatly affect the proportion of your look. Come for fitting and our seamstress will be able to advise you with the perfect length. We keep the original design intact after alteration.

Cheong Sam Body Width Alteration – You can't wear a baggy Cheong Sam, you need a perfect fit to bring out it's beauty. Take a look at our work sample below for the idea of before after effect.

Cheong Sam Shoulder Width Alteration – Broad fitting shoulder on a Cheong Sam will give heavy effect on your outlook. Re-fitting them with our experienced seamstress today! Our alteration work will be done within a week. Express services is available upon request.

Cheong Sam Armhole Alteration – Cheong Sam with armhole too loose or too tight will affect your confidence level when you are wearing it. If you are not feeling comfortable around your armhole, you should get it rectify as soon as possible.

Cheong Sam Repair Services – We are able to repair any tear or torn subject to case by case basis. You may show us a photo of your torn area to get a brief idea before your visit. Our staff will be able to suggest you ways and cost of repair.