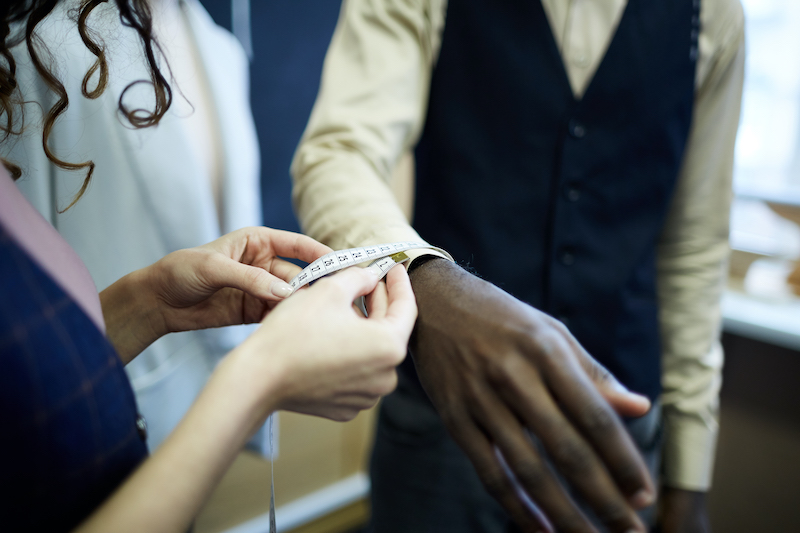 First impression normally come from your attire. Shirt can be said is the uniform of white collar gents. Thus, it's a need for you to have shirts that fit you perfectly. We offer shirt alteration services with high quality and reasonable fees in Singapore!
The alteration services of shirt included:
Shirt Collar – Should be comfortably fitting your neck allowing 2 fingers space. We could adjust the position of your button for better fit.

Shirt Shoulder – Shoulder line should meet the corner of you shoulder bone. We are able to take in shoulder if you happen to have a wrong size shirt.

Shirt Sleeve Length – Sleeve length should meet at the beginning of your thumb. If your sleeve is too long, your sleeve extra fabric will gather at the end of your wrist giving an untidy look.

Sleeve Width – Sleeve width shouldn't be billowy. Allow some room for movement at the same time good fitting sleeve width will give an brighter look.

Shirt Length – If you have a tuck out shirt, the length will determine how tall or short you look. Change to a shorter length to show more of your leg. This will give a taller impression.

Shirt Body – You may change your shirt to slim fit shirt depending on your preference. Our tailar is able to cut away extra fabric to make it up to date.