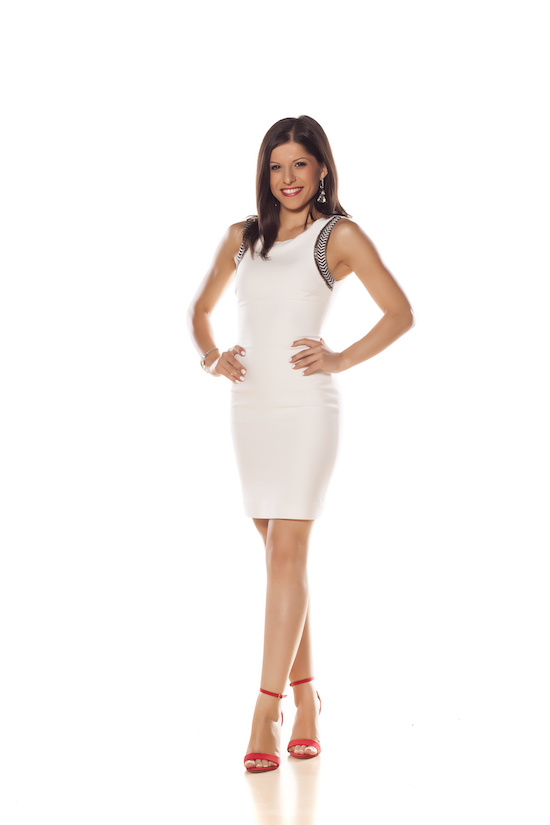 Armhole
Armhole/Shoulder can be adjusted to fit your body.

Bustline
Can be expanded or reduced to uplift your shape.

Waistline
Waist can be taken in to fit and create V shape for sharper look.

Flare
Can be expanded or reduced to create better proportion outlook.

Length
Dress length can be shorten or lengthen to fit your heel height.

Button/Zip
Button/Zip could be replaced. Torn/Tear could be repaired.
A well-fitted dress could highlight your best figure as well as cover your stature defect. Nonetheless, its hard find a dress which suits you flawlessly as there always exist some common problems such as: armholes too small, shoulders too broad, waistline too tight, length too long… Don't depress! Alteration Studio which based in Singapore is ready to provide you a wide range of dress alteration services with reasonable prices.
Hover over the cursor to see what could be done on your dresses.