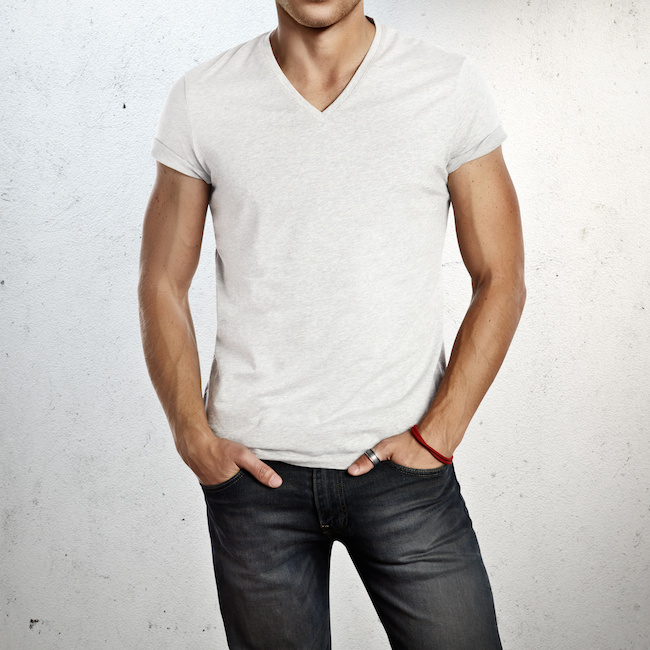 Smarter Shirt Smarter You
You may come across shirts that you bought can only fit one part of your body. When you fit shoulder, the body size is too loose. Or maybe the length is always too long. Even if your favourite shirt is run out of sizes, get a bigger size and leave the problem to us. We could transform your shirt into the perfect shirt for you.
Shirt Shoulder – Whether it's a polo shirt or T Shirt, changing shoulder width may take slightly longer time but it's possible. Come and fit your shirt at our studio to get the best advice.

T Shirt Body – You may change your shirt body size to create V shape to present a smarter look.

T Shirt Length – Probably the most common area people will choose to alter on a shirt. The right length could present an uplift impression for you.

Sleeve Width – Sleeve width can be adjusted to fit your arm size. Create a sporty look with your shirt fitting your arm.