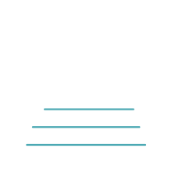 Personal Fitting
Imagine having clothes that fit and comfortable. It is no longer a far fetched idea. Walk in to our store to get your clothes altered to your unique body shape and look great in it. Through our expert in house seamstress, we are able to provide personalised one-to-one consultation and provide advice on how to bring the best of you through your favourite fashion pieces for every important occasion you are attending.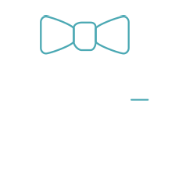 Wedding Service
You need any last minute adjustment on your wedding gown? We understand that you want that perfect fit for your wedding day, we are here to support you look absolutely gorgeous on your big day. Customer Service
Customer Service includes consultation on alteration service charges, range of services provided, advice on what to alter and operating hours. Call 65344843 or email us at [email protected].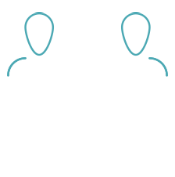 All Type of Garments
At The Alteration Studio, we are able to alter all types of garments. You can bring garments from simple ones like business  shirt, to more elaborate dress and more complicated ones tuxedos, wedding gowns, cheongsam, winter coats and even leather jackets.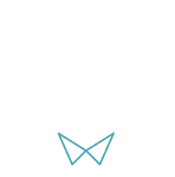 Convenient Walk In
Located at the heart of the Central Business District, the Alteration Studio is easily accessible by all means of transport through major expressways, MRT and buses. Open from 8am to 7pm, the Alteration Studio would be available for walk in at your convenience. Redesign Consultation
Need a wardrobe change at minimal cost. Feel wasted to throw away an out-of-fashion piece. Call or walk in to talk to our consultants at the Alteration Studio to discuss how redesign your existing pieces into a new item in your wardrobe. Possible re design ranges from making your pants into a new bermudas to add elaborate touches to your dress to change it from a simple dress to a presentable evening dress.
We Offer The Best Services
Duis sodales, arcu ac molestie finibus, leo nibh gravida mauris, vitae consectetur orci leo non urna. Duis augue orci, egestas ut odio in, pretium tincidunt neque. Vestibulum dictum velit sit amet nibh posuere blandit. Proin convallis porttitor nunc in mattis.