Welcome to The Alteration Studio

For the past 9 years, we served more than 15,000 customers in Singapore for their clothing alteration needs. With a humble beginning, our alteration shop expanded to provide full range of alteration services to everyday needs. From T-shirts, Jeans to Suits and Wedding Dresses, we are specialised in resizing and repairing, and restoring your garments. We believe in bringing the best out from you in every piece of attire you own with our in-house skilled team.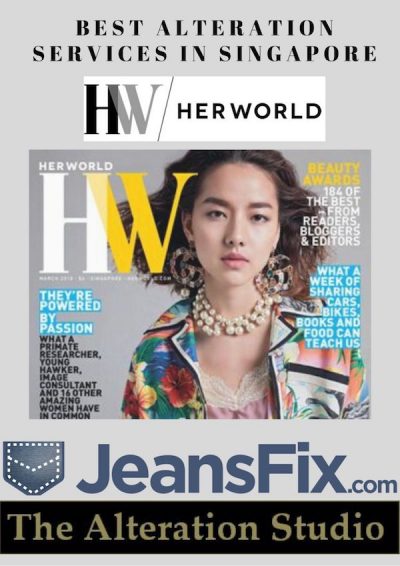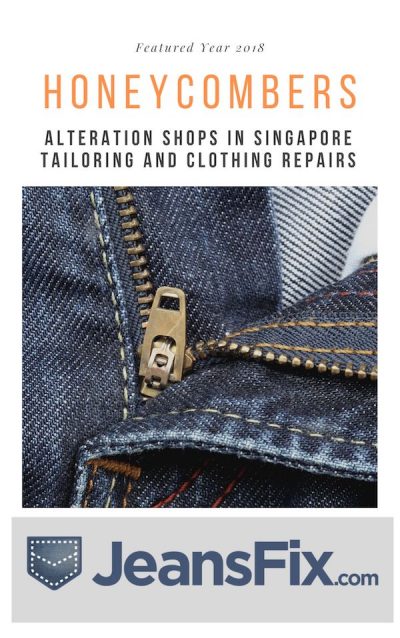 Current Normal Service Time
Collections

We create the perfect fit

We understand the clothes you bought are mainly mass manufactured. For the fit to your unique body shape, come to us for the final adjustment before you put on your favourite fashion piece to the world.
Our Passion To Serve

Your Smile Is Our Best Compliment